I really love the story of Mommy Makeup so I will share it with you. You know that the best inventions come when trying to solve a problem or fill a need. Well, Debra Rubin-Roberts lived the glam life of a professional makeup artist for over 15 years. Then she gave birth to her first child and was astounded at how little time she had for herself including getting ready to go somewhere and get out the door on time. Debra had the privilege throughout her career to work for and with some of the best brands and talent in the beauty industry. She decided to use her connections and expertise to create a line of products that were just for moms, made to get them gorgeous quickly in products that will last all day. It is s successful brand because the products are high quality and don't disappoint. I am excited to share some of the products that I use from Mommy Makeup.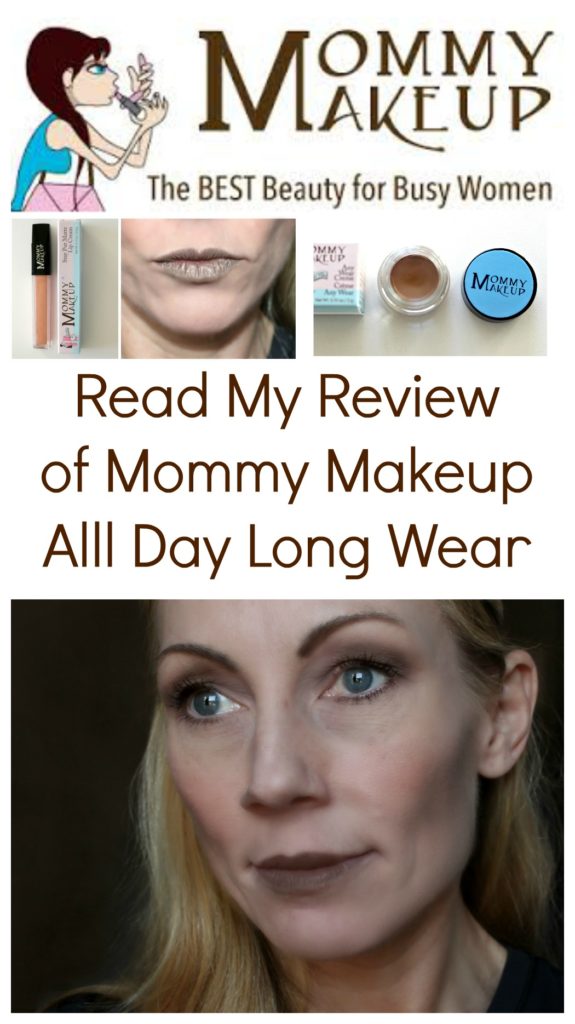 The eyeliner color I got is called "Chocolate Kiss" and it does look exactly like chocolate! It is a great product in my opinion. It goes on creamy so it is so easy to apply. This also makes it easy to clean up if you make a mistake, and then it dries to a great finish for all day wear.
Here are some other colors that you can choose from in the Stay Put Eyeliner: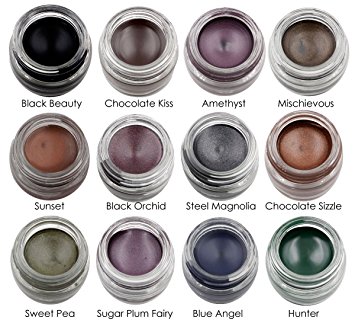 The Any Wear Cream is meant to be used for eyes, lips and cheeks all in one color to get make up done easy and quickly. I did for the sake of this blog post, use the color Misty Mocha on my entire face. Depending on the colors you choose I don't know that this would be practical for every person but it can be done! I used mine for a contour rather than a blush.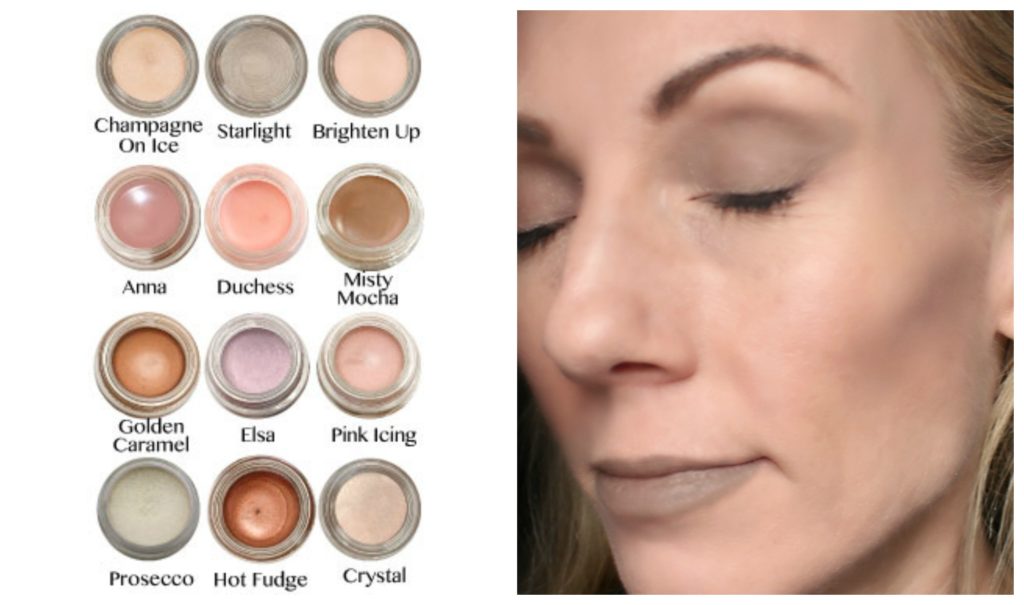 Another thing to note is that in the pictures from the website, the color Misty Mocha looks like it has an orange tinge to it, but it is an all brown/earthy dirt color with no orange. It looks exactly like what is in my own photos.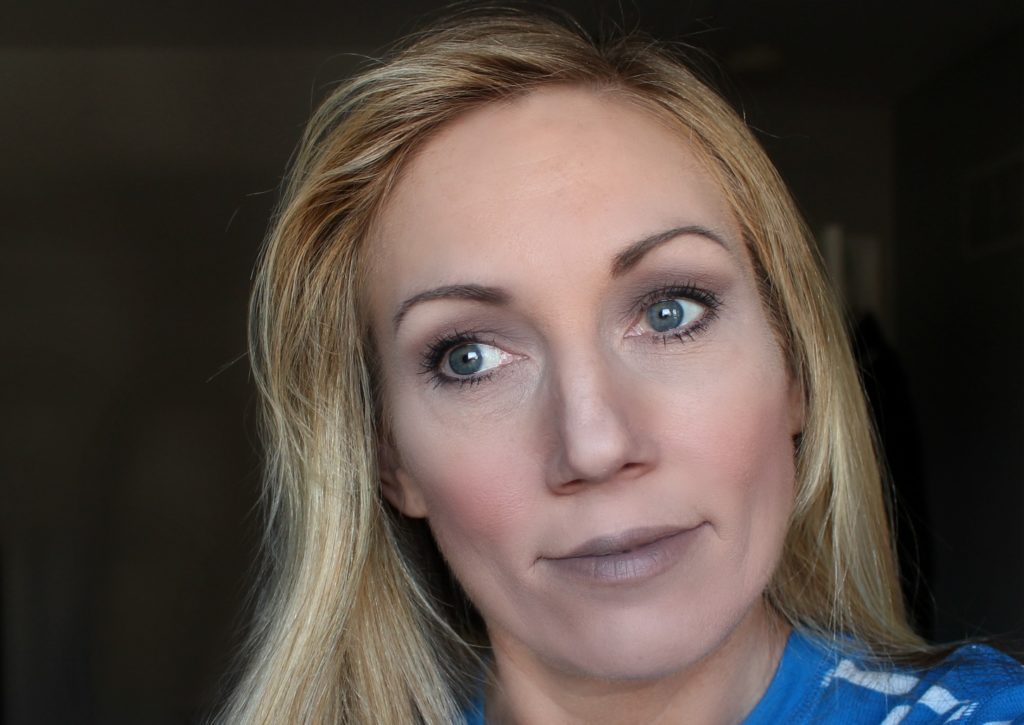 I ended up applying some of the Mommy Makeup Stay Put Matte Lip Cream over the top of it for a bit of shimmer. I used the color "Angelica" for a shimmery rose gold look that stays in place!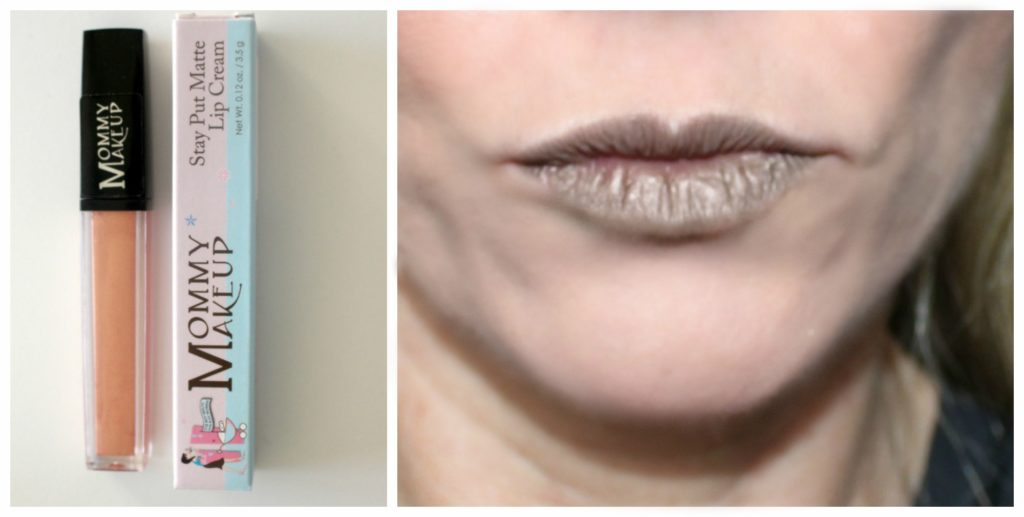 I went to the gym later that day for a typical work out and Mommy Makeup lasted through that too!
Here is a link to Mommy Makeup so that you can shop around and see what long lasting beauty products you need. Oh, and I use two of their make up brushes and so far those have lasted as well so take a look at those too!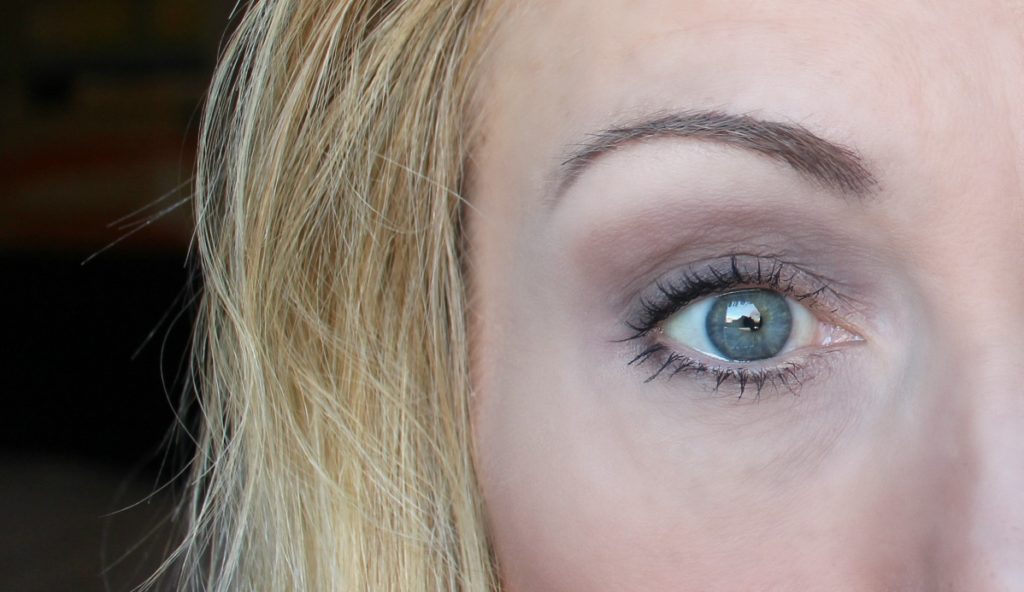 If you go for the kits like the Everlasting Eye Set you get good deals on everything.


You may also Like:
Color Pots for All day Wear that you use on eyes cheeks and lips.