This is a sponsored post by Vanity Planet; an online boutique market place focusing on beauty, wellness, and grooming. Powered by Brandbacker.
I like shopping with Vanity Planet because they source, curate, and design products that benefit your life on the daily. Their approach is simple: amazing taste with minimal investment. They know that we all want to be confident about what we have and how we look. We can trust Vanity Planet to help us do both. So, in this tutorial I am featuring two products that you can find on Vanity Planet. One is the Palette Make-up Brush collection and the other is the Makeover Essentials Contouring Kit. I will show you how I use both of these to get a great looking face foundation!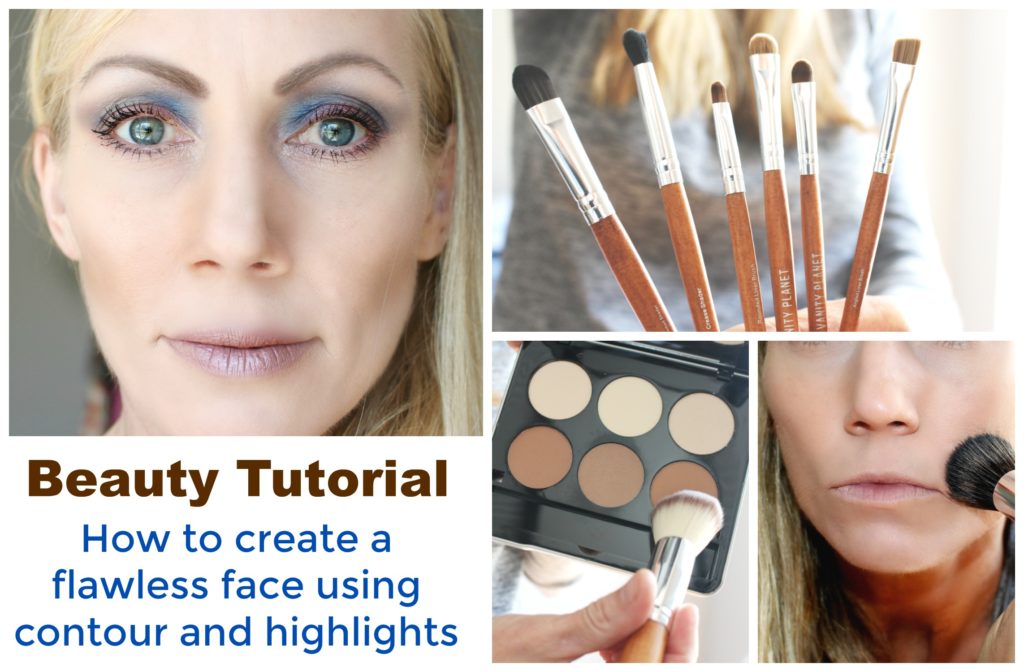 Make Up Tutorial
First, Use a stippling brush to apply foundation. I like to put foundation into my clean palm so that I can spread it evenly on the brush and also so that I can add lighter or darker foundation depending on my skin tone. The stippling brush is flat so that it picks up and blends liquid and creme foundations into an even, airbrushed look. Just blend it onto the brush and apply to skin using a light, circular motion.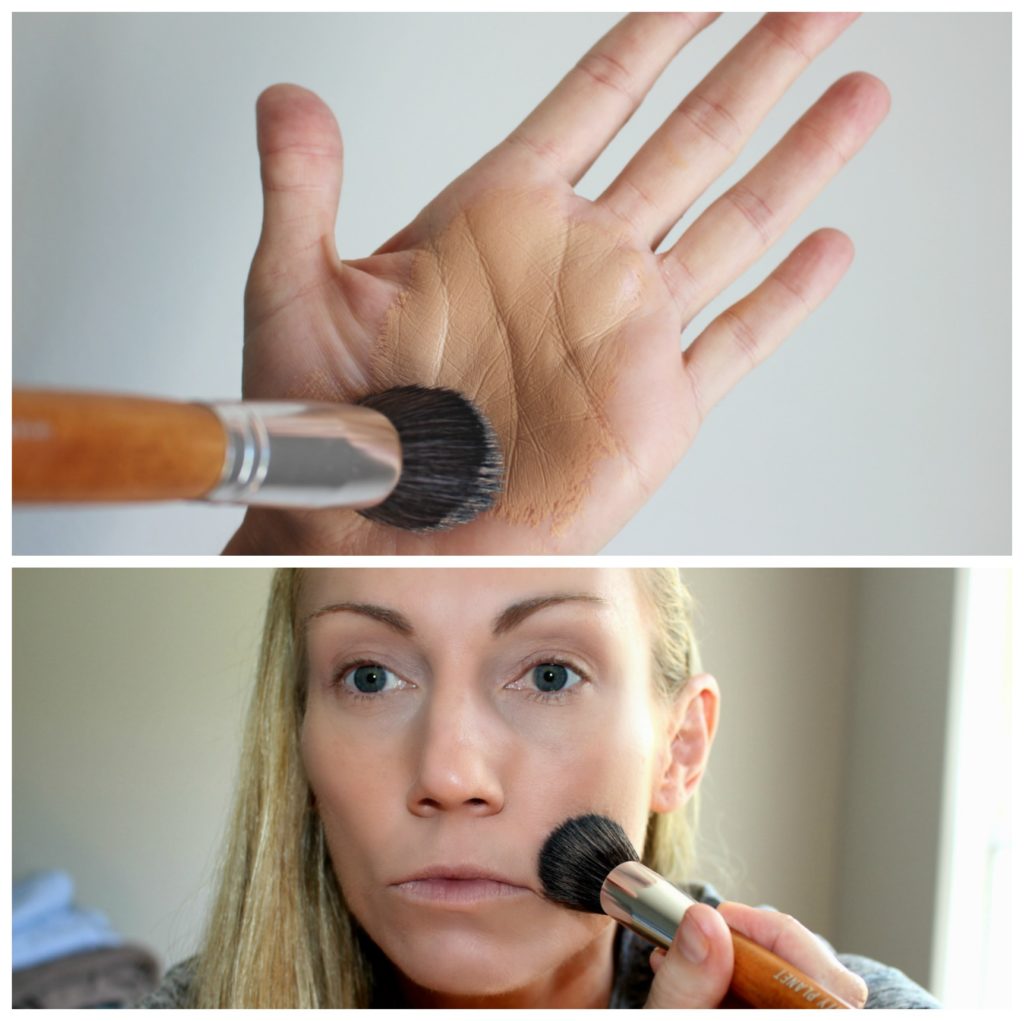 Second, use a blush or blender brush to apply dark contour powder. Apply it under the cheek bone, at the bottom of your chin, and along the hairline at top and sides of your forehead.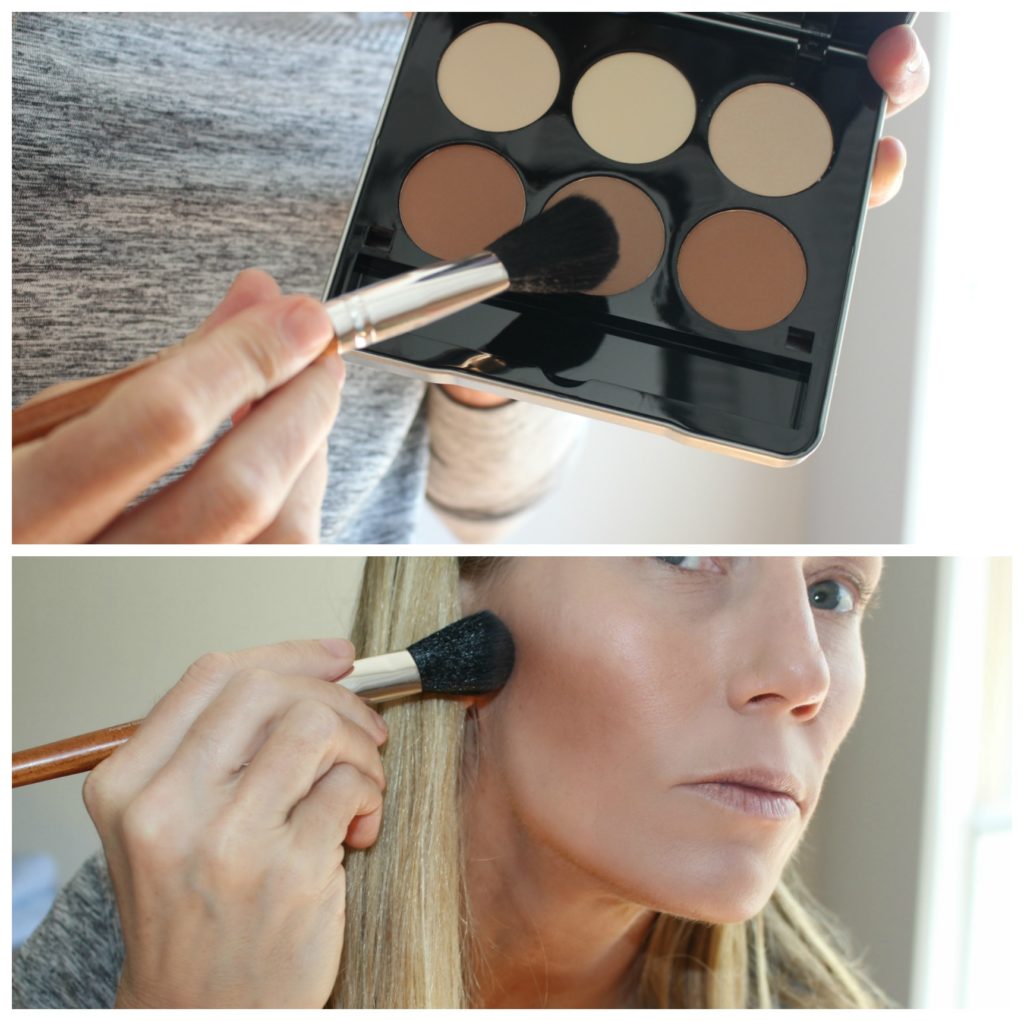 TIP: If you get the Makeover Essentials Contour Kit it has a handbook with instructions and diagrams to show you exactly where to put the shades according to your face shape!
50% off All Makeup on the site – Code: BBMakeup50
Third, take your smaller blending brush and contour any of your features that you want to retract. I am adding a bit of dark to the sides of my nose to create an illusion that will minimize the size.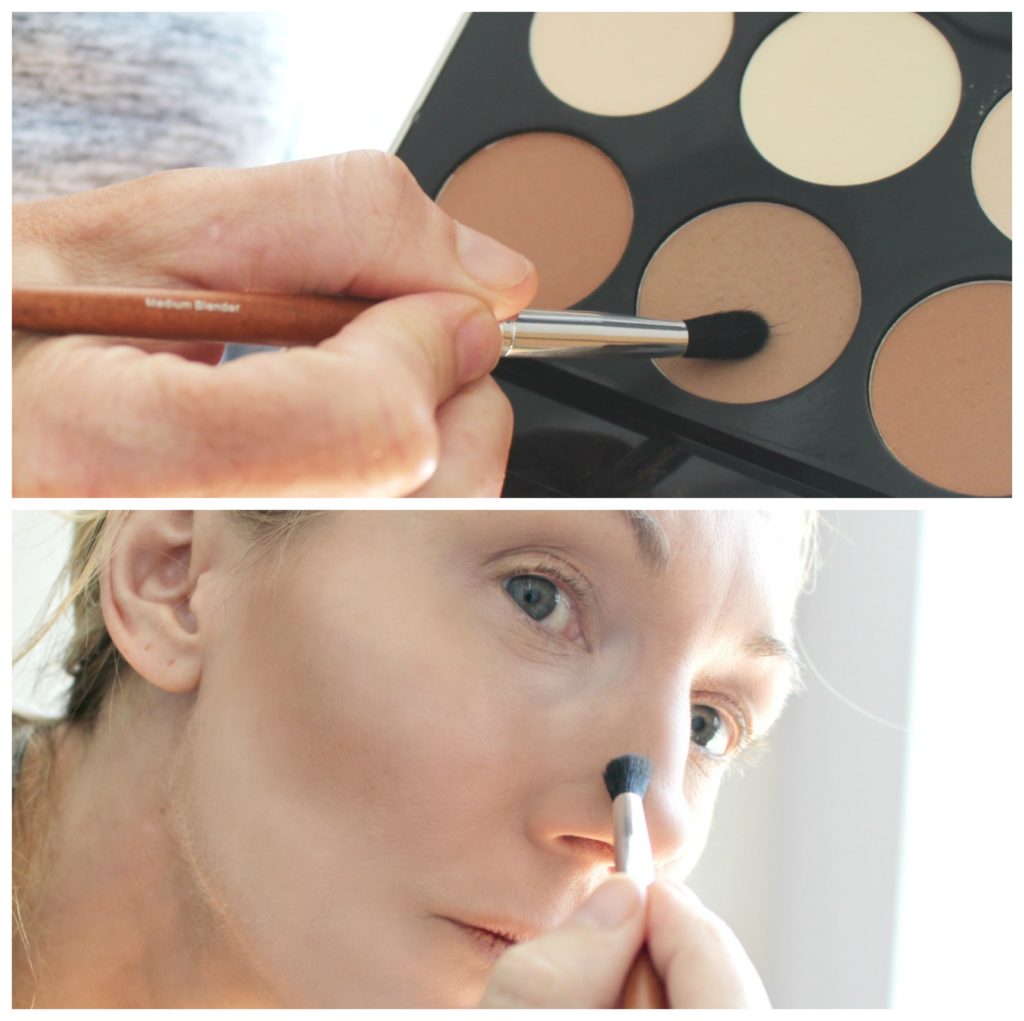 Fourth, use another med-small blending brush to apply highlights. Focus on the inner eyes and eyelids, under lower lashes, across top of cheek bones, above eyebrow arches, middle of forehead, down center of nose, and cupids bow. If you  want to add some light shimmer over the top this is the newest effect called strobing which can be done with or without the contour element.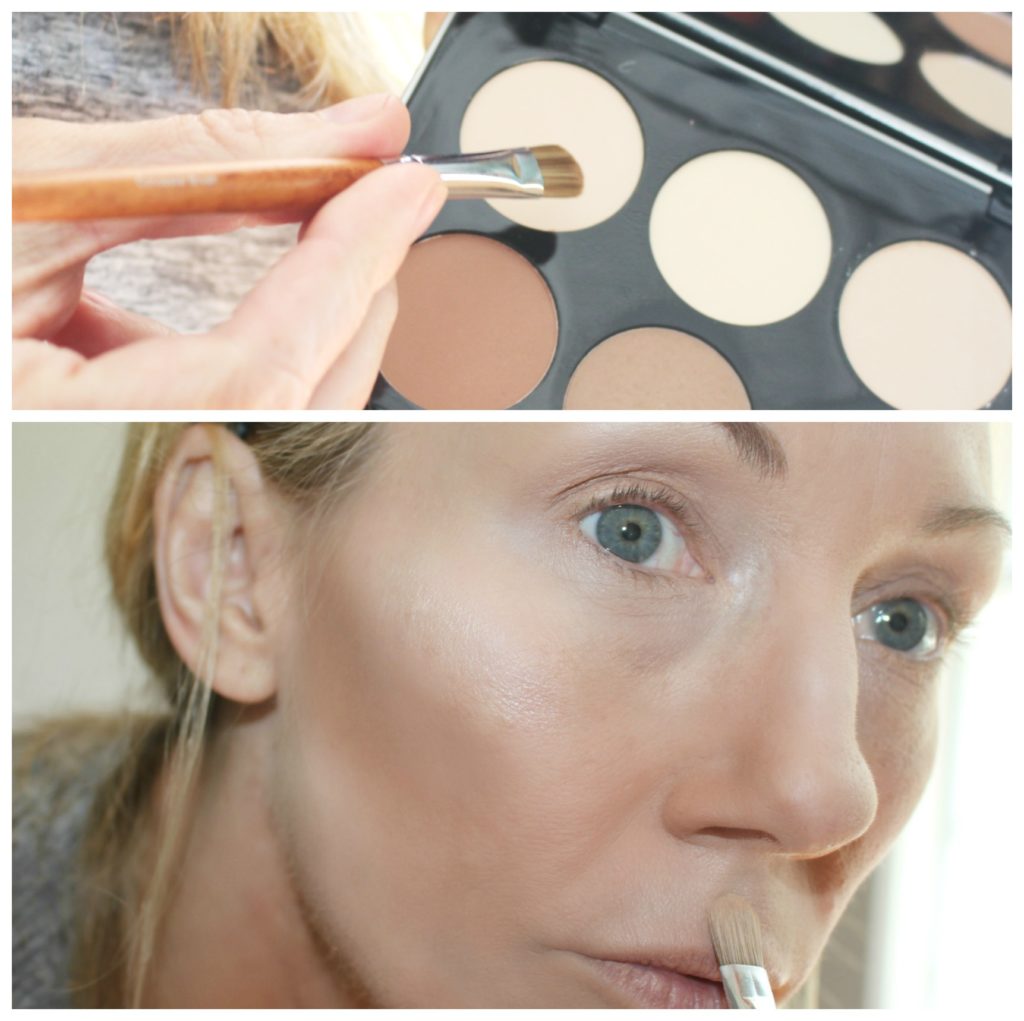 TIP: The Palette Make-up Brush collection. It is the go-to, essential makeup brush set for both professional makeup artists and the at-home beauty fanatics like us! It has 15 brushes kept in a sleek faux-leather roll-out pouch so you can enjoy high quality brushes that are always organized so you can grab exactly what you need!
70% off Make-up Brush Palette – Code: BBPalette70

Fifth, use a large, soft powder brush to dust your face with a powder. This will achieve a little more blending, set the liquid foundation and provide an overall smoothness to your face.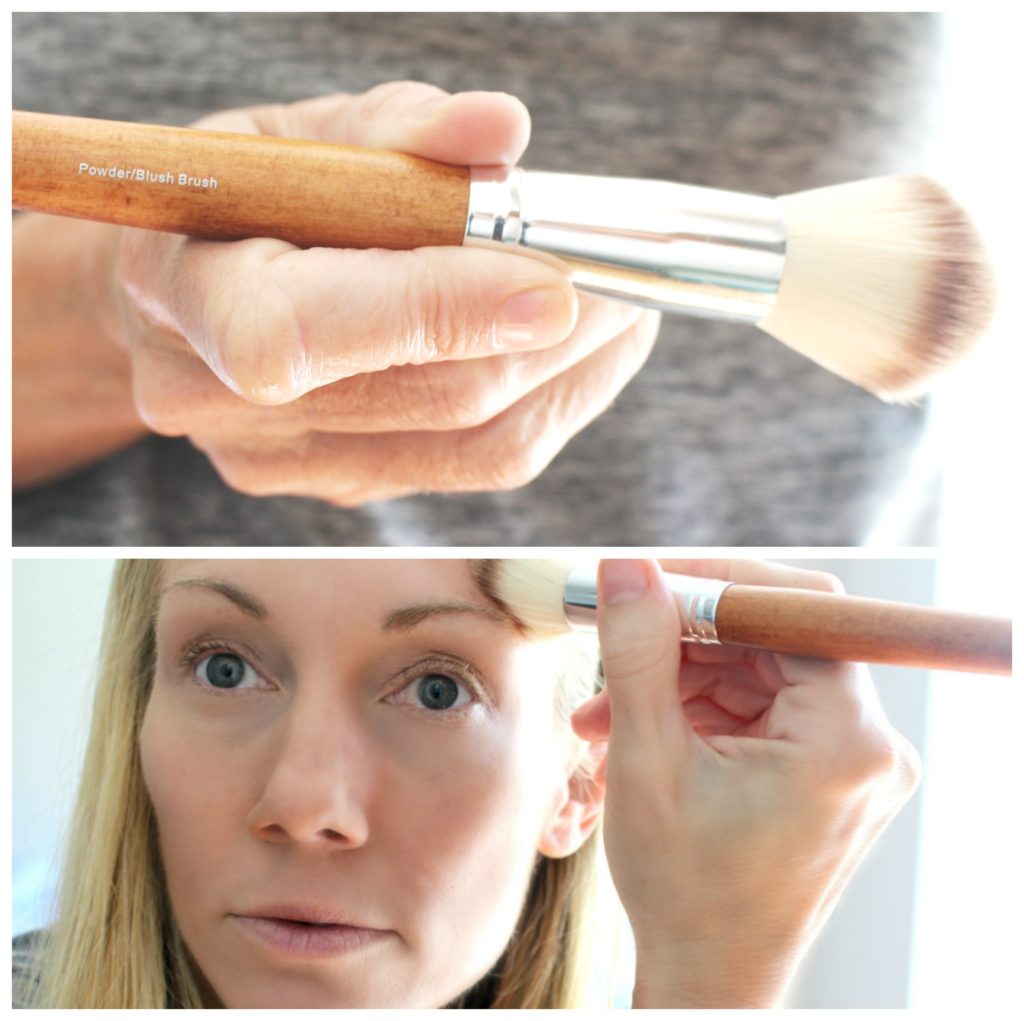 Sixth, use an assortment of brushes to apply blush and eye make up. There is also a lip brush in the kit to apply your lip color with precision.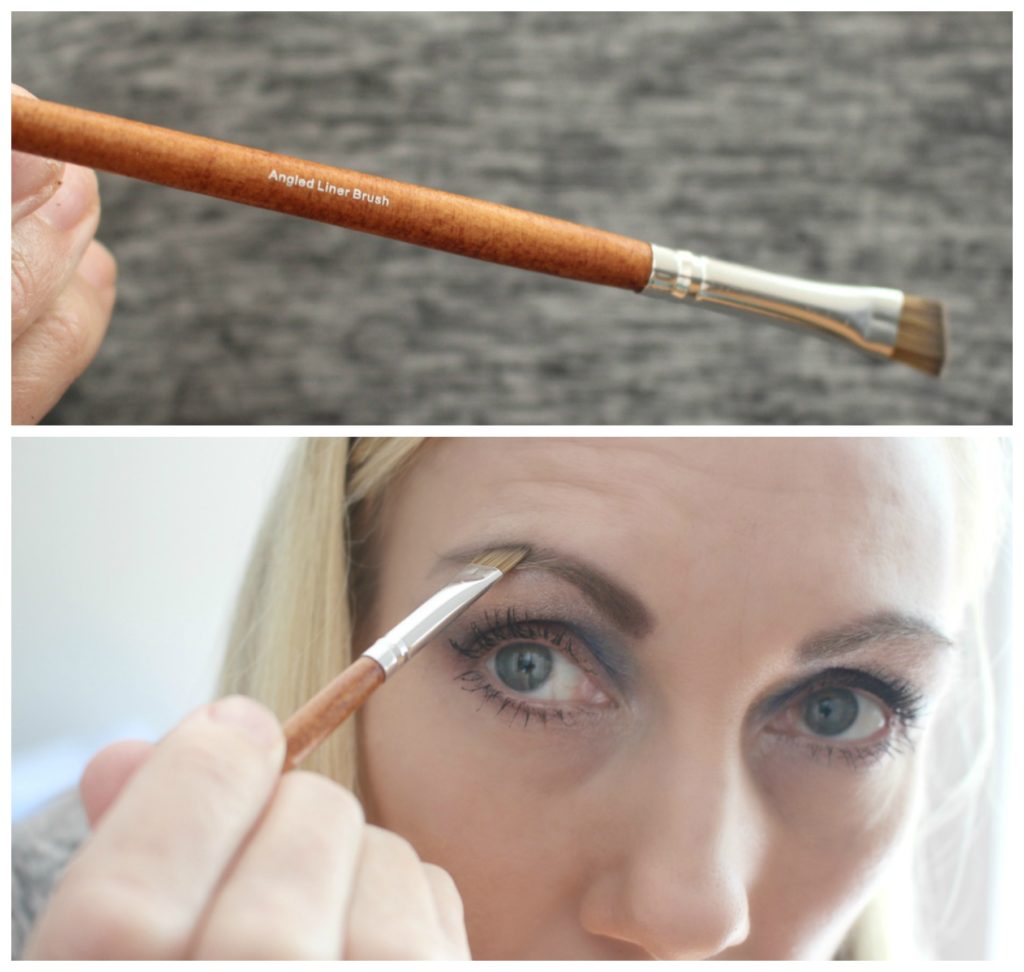 Follow these steps to create a flawless face every time!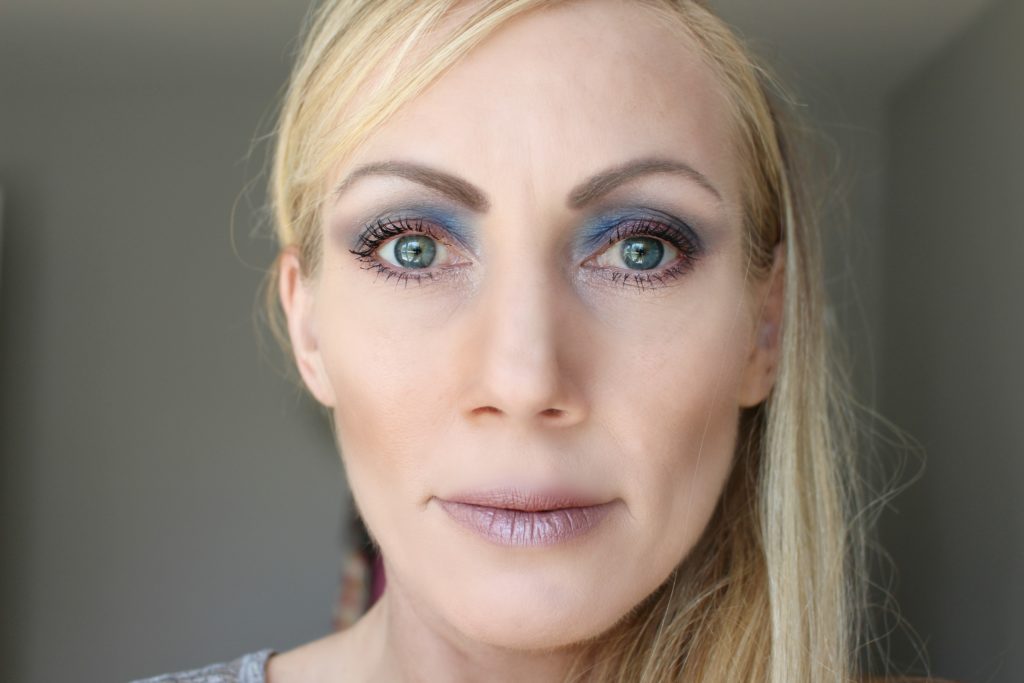 Vanity Planet is offering such generous deals right now! I am excited to share these promotions with you:
70% off Make-up Brush Palette – Code: BBPalette70
50% off All Makeup on the site – Code: BBMakeup50
70% off Spin Products  – Code: BBSFPS70
25% of Hair Products – Code: BBHair25
Don't forget to come back and in the comments section let me know what goodies you bought from Vanity Planet!