With life's normal demands it's hard to stay on track of your diet and finances but if you have a special diet, meal planning, shopping and cooking can be overwhelming. I say that I am going to search the internet for new recipes, but trying to meet my family's needs for taste and diet takes way more time than I have to spend on recipe searches.
Whether you're a vegetarian or have food allergies, finding new meals that are affordable and tasty can be exhausting at times. If I go to the grocery store without a game plan, I will walk the entire place and think that there is nothing new to buy. Meal planning with PlateJoy lets me create delicious new foods from every visit.
One of my favorite organizational time savers (stress free solution) is the in-app grocery lists that remember what's in your pantry to reduce food waste and save you money!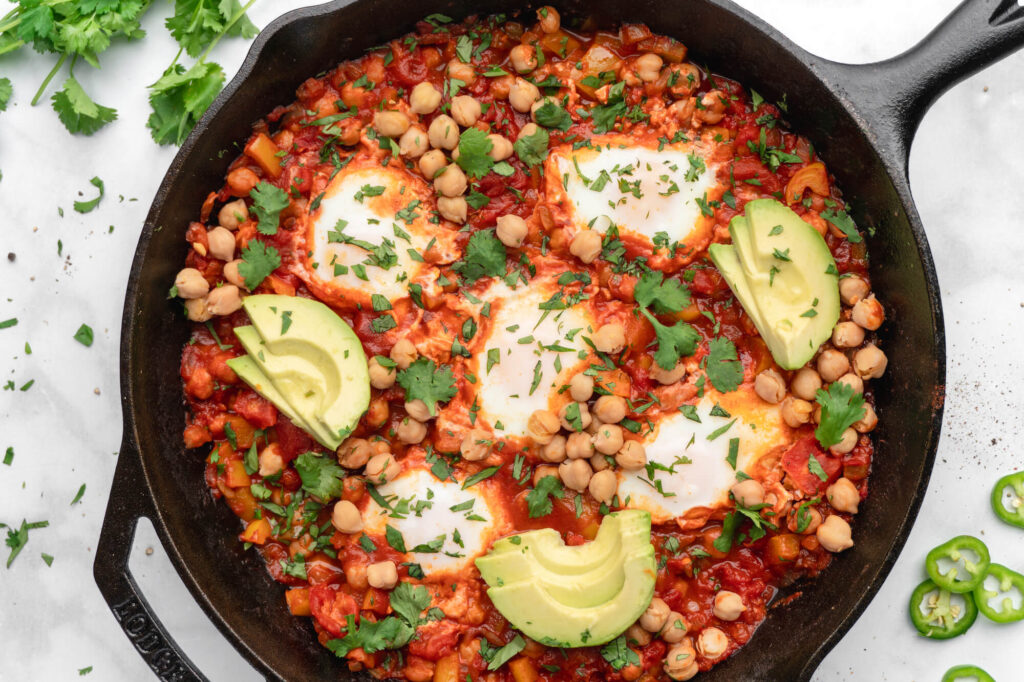 Take the frustration out of meals with PlateJoy! If you haven't heard, PlateJoy is a meal subscription unlike any other meal kit subscription, with no waste like the other delivery options out there. With tailored plans that include recipes and grocery lists, you'll get more flexibility and control – with an emphasis on control.
They specialize in an assortment of alternative eating styles. That means you will find delicious options under plans made specifically for vegetarian meals, gluten-free, peanut-free, and even pre-diabetes plans are available. Check out the amazing ways that you can decide to meal plan based on our preferences and needs. . .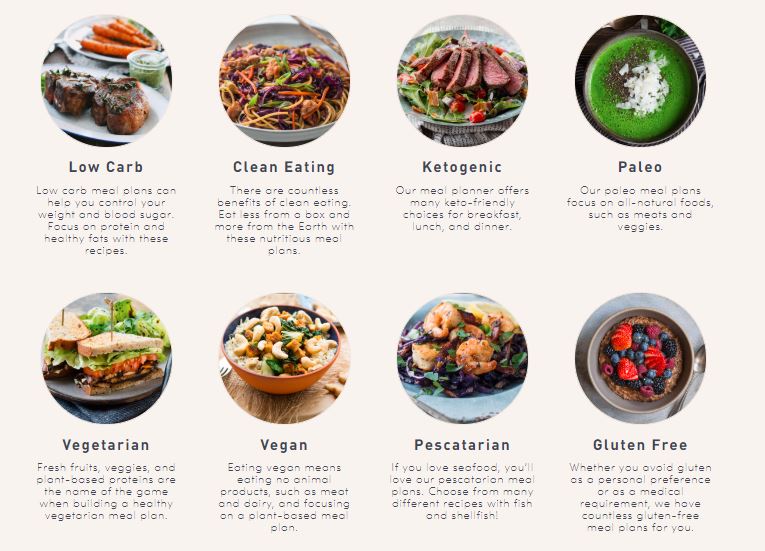 So, no more thinking that you can't have the same benefits of a meal plan subscription just because you have an alternative lifestyle when it comes to eating. Thanks to PlateJoy, you can not only join in on the meal plan craze, but you can get even more!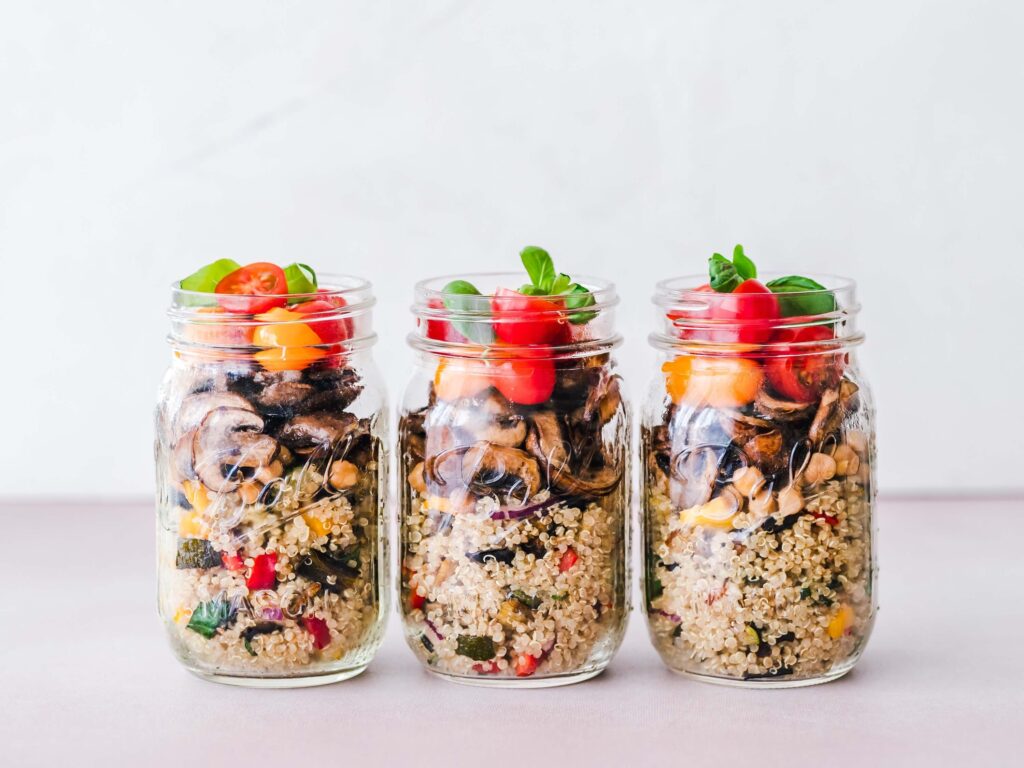 On top of grocery lists and recipes, PlateJoy offers their subscribers videos, a digital pantry to help minimize waste, and their partnership with InstaCart even helps save you time by do the shopping for you. Especially in the wake of COVID 19 when people are avoiding contact with strangers, using InstaCart to get your ingredients is a safe decision.
Instacart offers same-day grocery delivery in over 200 cities and has thousands of products you already love at stores you already shop at. It's a true time saver.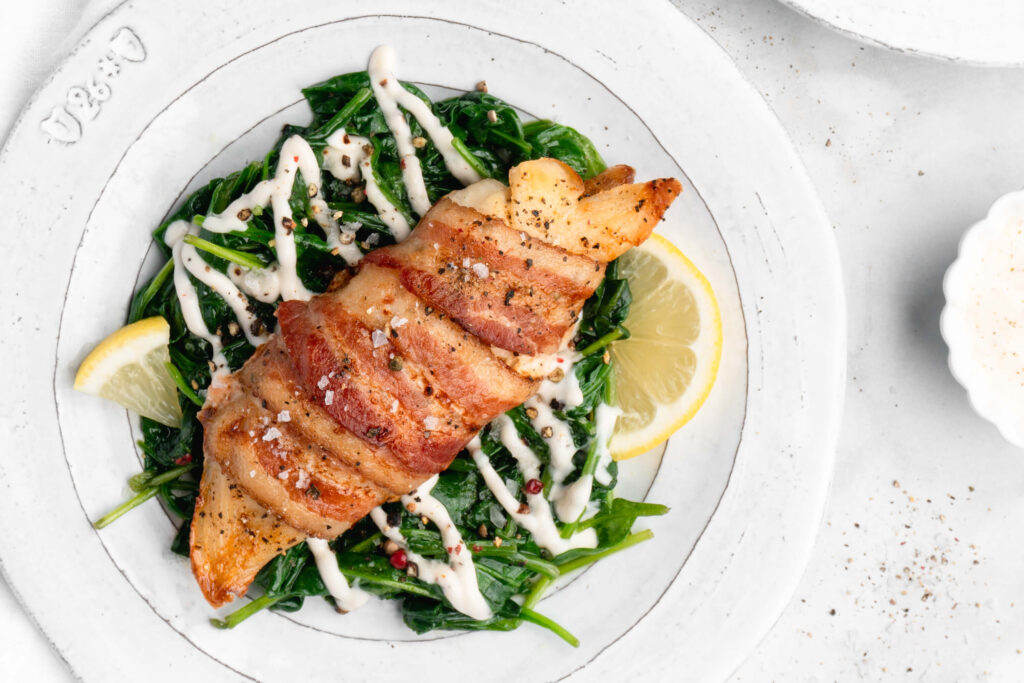 Sign up today and you can receive $10 off your subscription with the code JEN10!
Simply take their personalized quiz to start your FREE Trial and Get Started Today!
Want to learn more of that PlateJoy has to offer? Find more info at PlateJoy.com.