Did you love the DIY tassel and pom pom pillows found here? Then you will love another fun and colorful craft from Amanda at It's A Fabulous Life Blog. This time it is a colorful pom pom rug that feels good under your feet! It is a fun DIY craft for older children to do as well. You can buy pom pom that are the same colors and make an accent rug for any room! I am going to make a few myself and give them as gifts! This is a great craft project where you sit and catch up on your favorite shows while you work. Or, you can do it with a friend or a child and sit and talk while you work. I cant WAIT to make mine (and have a reason to take a break!) Here is how to make you Pom Pom Rug.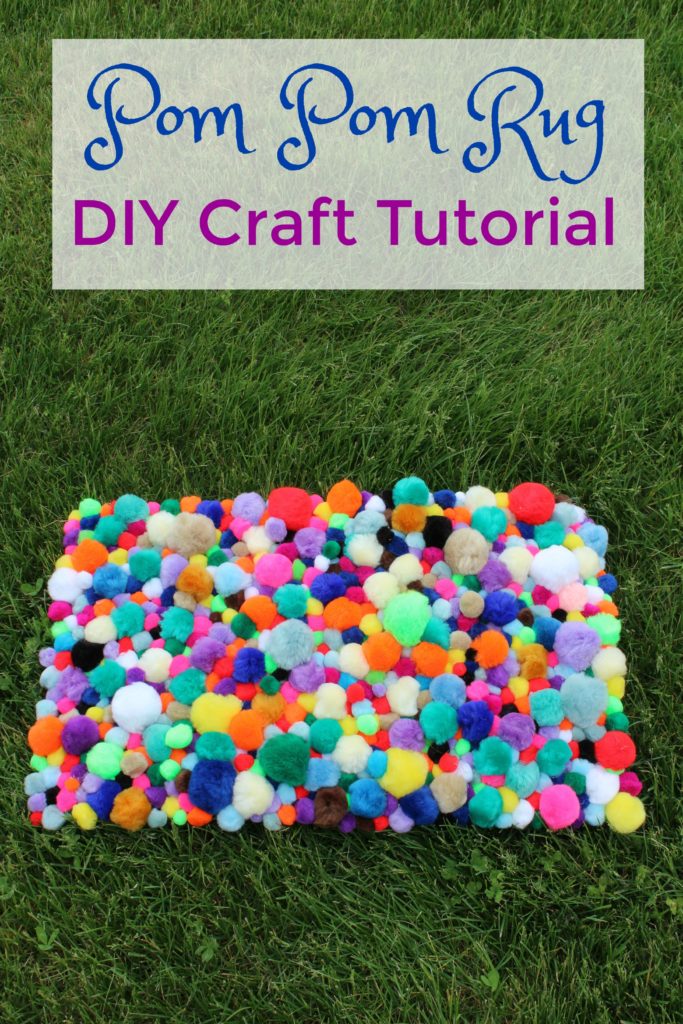 Supplies:
Plastic Canvas – You can use any size you wish, but I used a 12″ x 18″.  If looking in the craft store for this, check near the embroidery supplies.
Pom Poms – I used packs of assorted sizes and colors.  If you are trying to go for a particular color theme you can buy packs of individual colors.  You will need a lot of poms!  I used about a pound of poms.

Hot Glue Gun

Glue – lots!

Wax Paper

Nonslip Rug pad (optional)
Instructions:
Cover your work station in wax paper.  Hot glue will fall through the plastic canvas and you don't want it sticking to your table!

Put a drop of hot glue on a pom pom and stick to your plastic canvas.  Be careful of your fingers!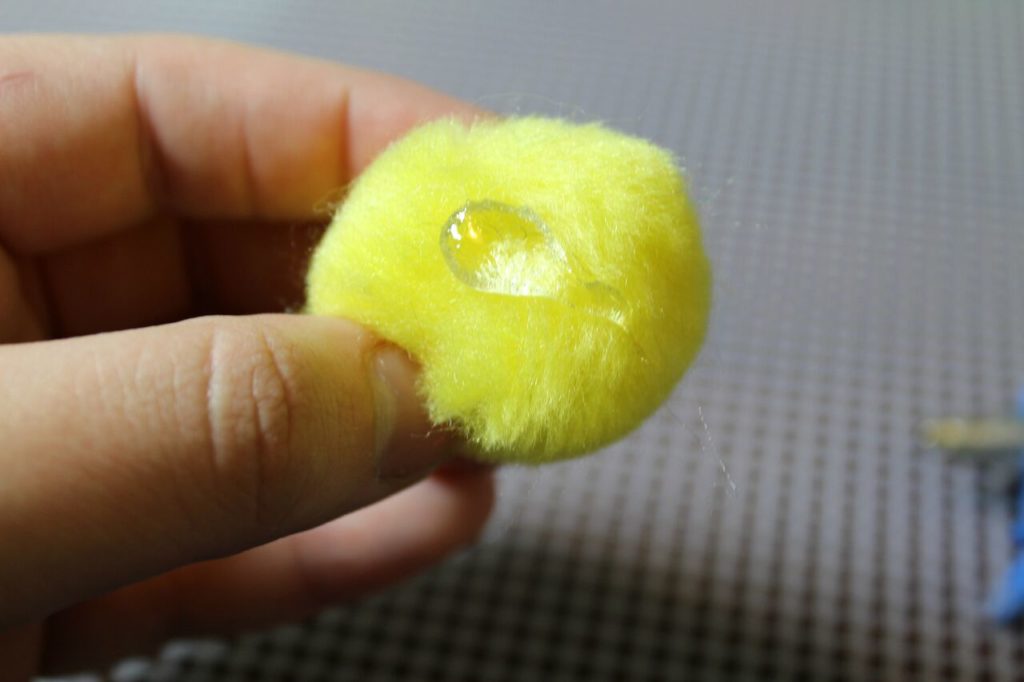 Alternate colors and sizes, gluing the pom poms together without any space in between.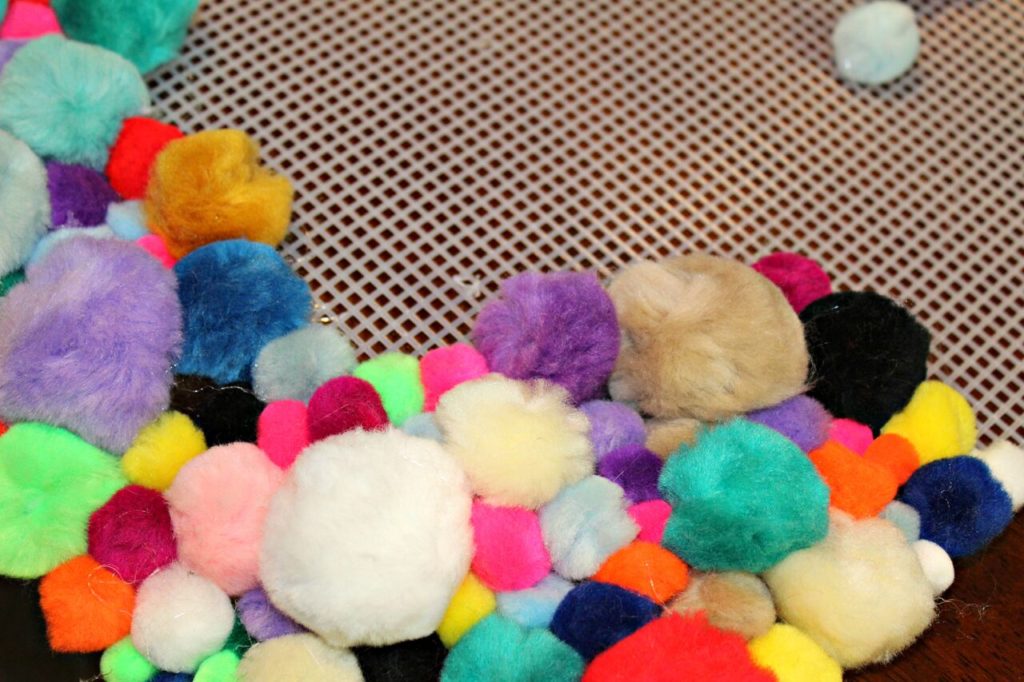 Keep gluing until the canvas until completely covered.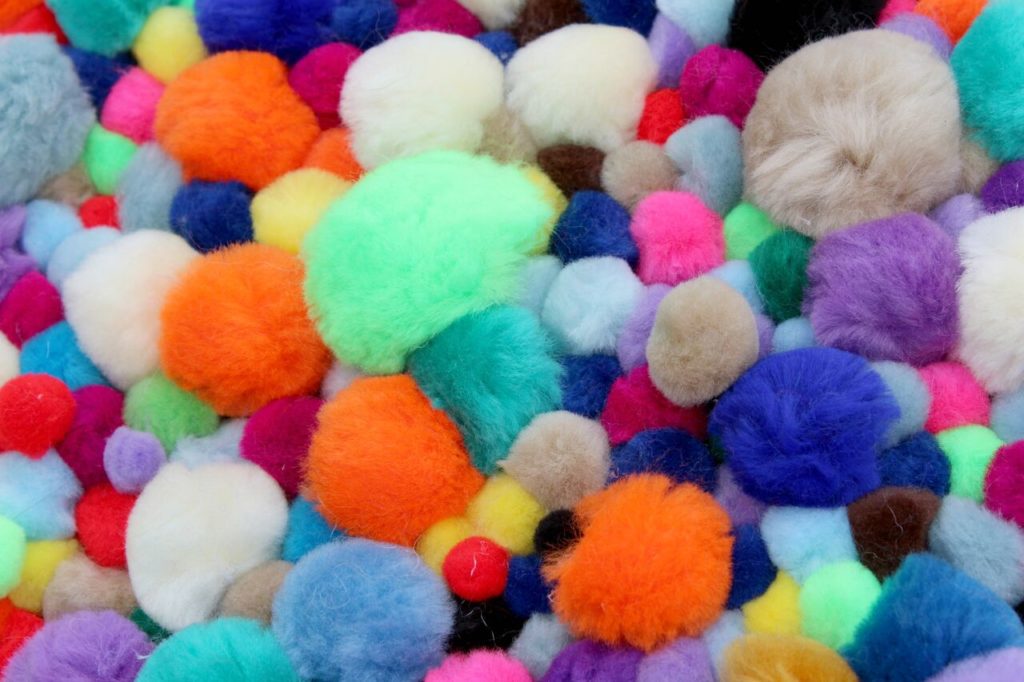 Remove any loose glue strands.

If you want, you can cut a piece of nonslip rug padding to fit and glue to the back of your canvas.   
Enjoy this fun craft!