*This post is sponsored by IdealFit
This is my favorite tank on their site because of the message and the design.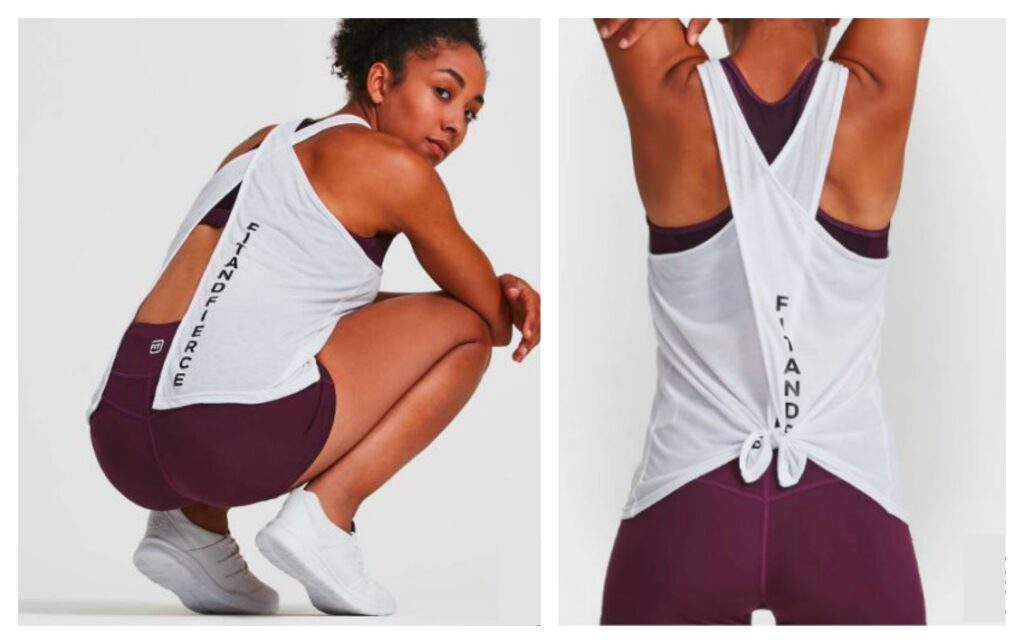 Right now it is over $25 off at only $8.69 plus another 10% with the code "MORE"
There are all sorts of styles and types of athletic and athleisure clothing so you will definitely find pieces that you love.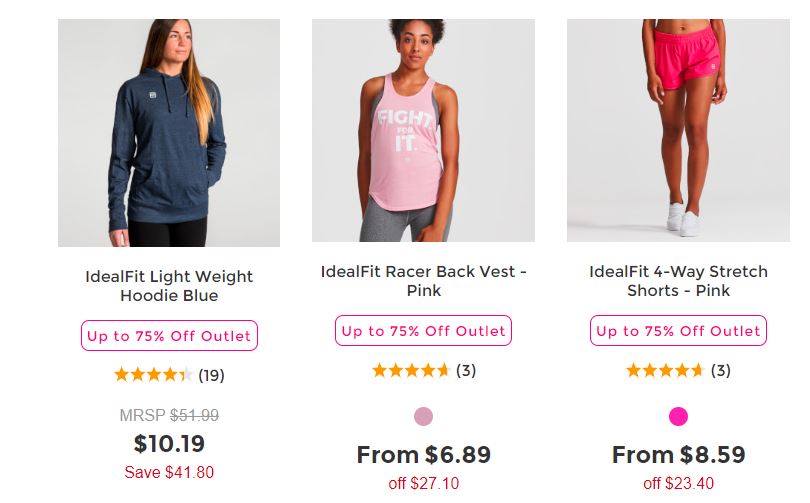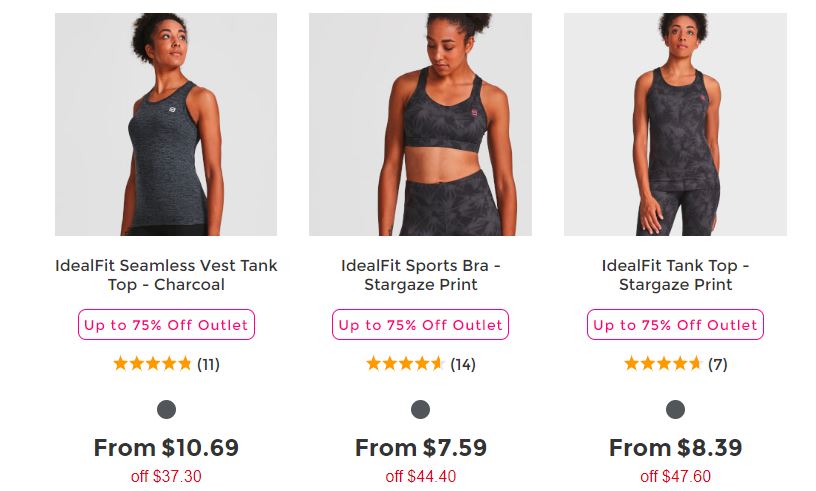 Hurry though! This sale is huge so sizes will be selling out fast. SHOP NOW!
Ideal Fit is a brand that I have been trusting for many years! I really like IdealFit's STIM free pre-workout so that I can still get revved up for exercise without the caffeine and other stimulants that can be hard on my body. I prefer to work out and night as well, so I don't want a stimulant that will interfere with sleep.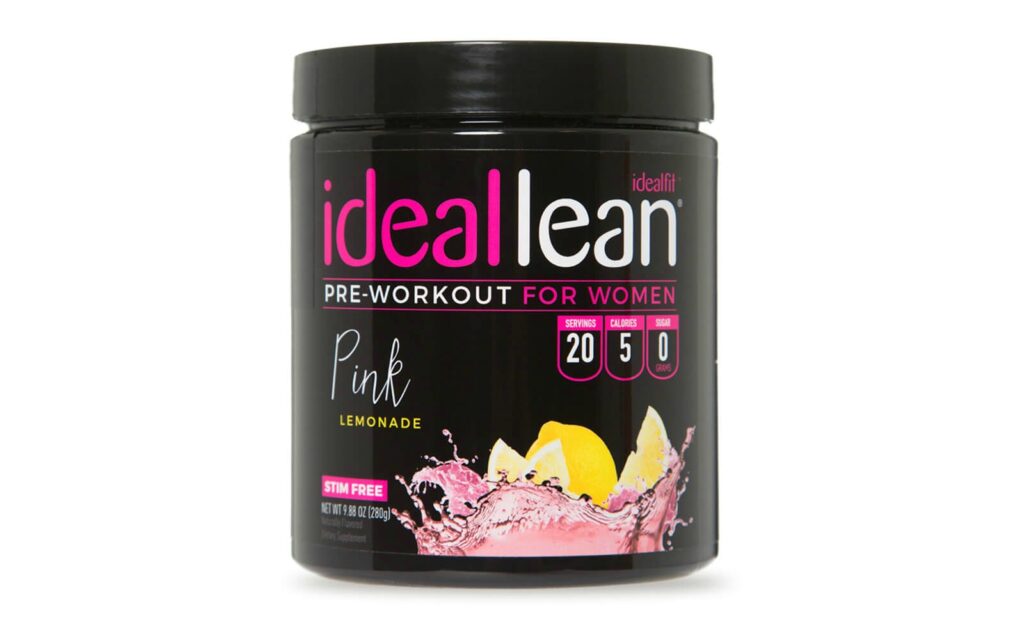 I use the Pink Lemonade Stim-Free Pre-Workout because it gives you all the energy, focus, and improved blood flow you need for any workout, any time. It amps up your results by naturally boosting blood flow during your workout so you'll get the most out of every rep, step, or spin.
* No Caffeine/Stimulants = Better Blood Flow
* More Energy & Endurance, Less Fatigue
* Natural Flavors // Colors // Sweeteners (Stevia)
* 5 Calories // 0 Sugars
* Satisfaction Guaranteed
I urge you to shop the ideal fit site to find protein, supplements, oatmeal and clothing! You can even join in on their challenges to create the drive to push yourself to be your best.